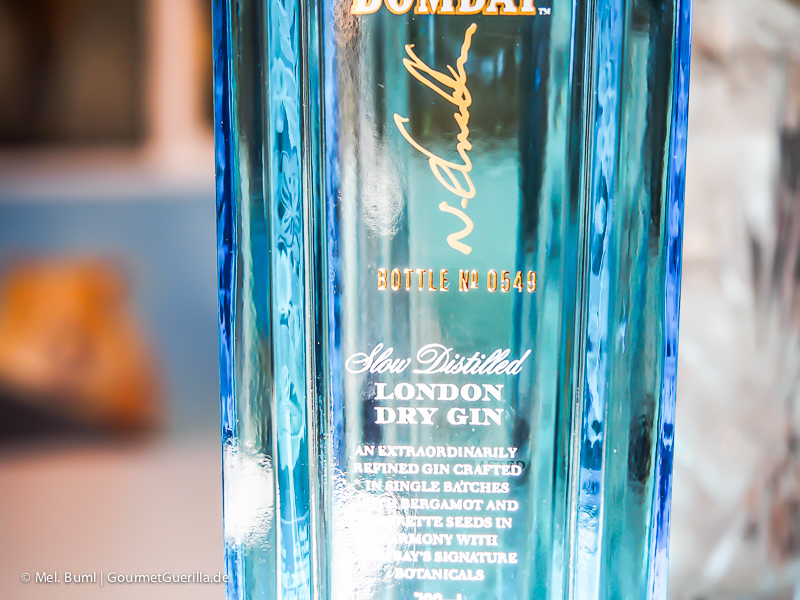 There she stands and looks at me. In the middle of the living room table. The No. 0549. Swallow! One of the 1,000 bottles of Star of Bombay Limited Edition on ......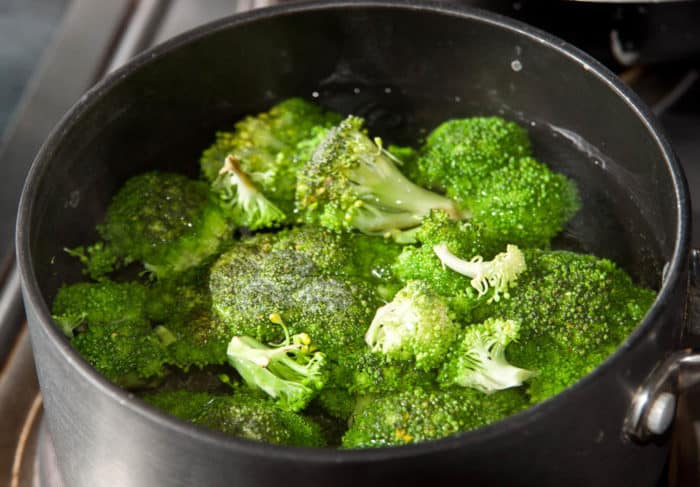 Three simple rules for a good, cheap, varied and balanced diet. In short - the solution to all our nutritional problems: 1. One should not eat anything ......

I was back at the Isemarkt today. And now I'm in the color noise ......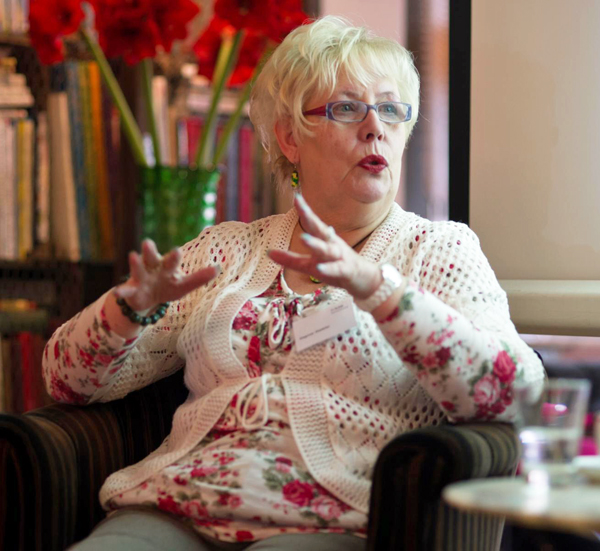 Part 2: Dagmar Gaebler is a tremendously vital and energetic person - I notice that immediately when we greet each other. We have to ......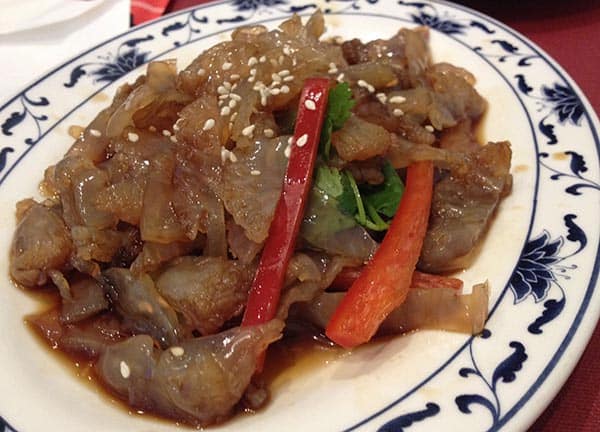 Star chef Paco Roncero, who is known to be very progressive, will soon open the world's most expensive restaurant in Ibiza. The sublimation concept will be the most demanding star cuisine ......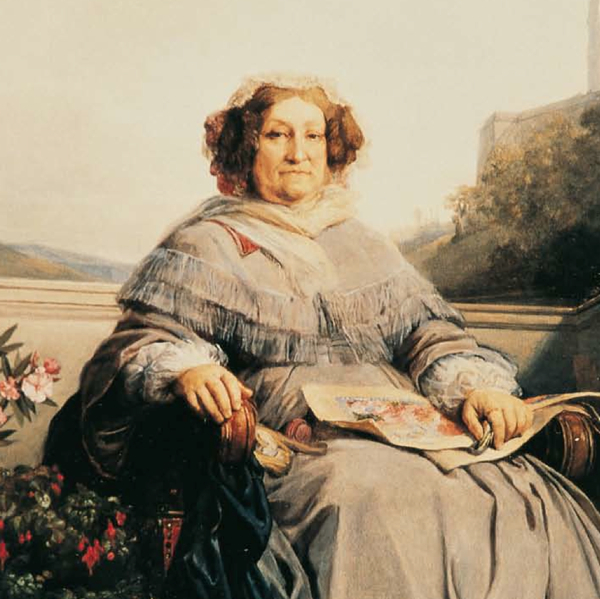 The nomination for the Prix Veuve Clicquot has started! The award has been given to inspirational business women for 30 years. Thus, the price is completely in the ......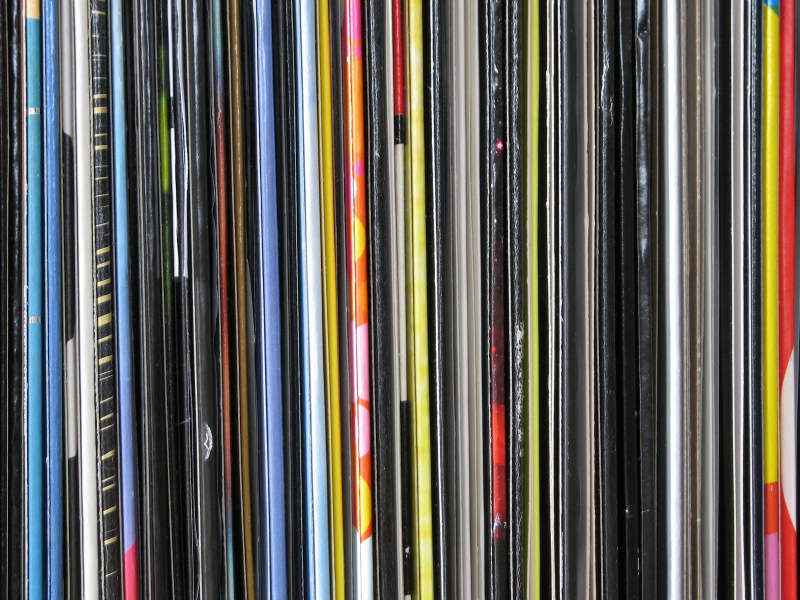 The days of loose collections of collections in living rooms and torn pages from design and lifestyle magazines in handbags could finally be over - because ......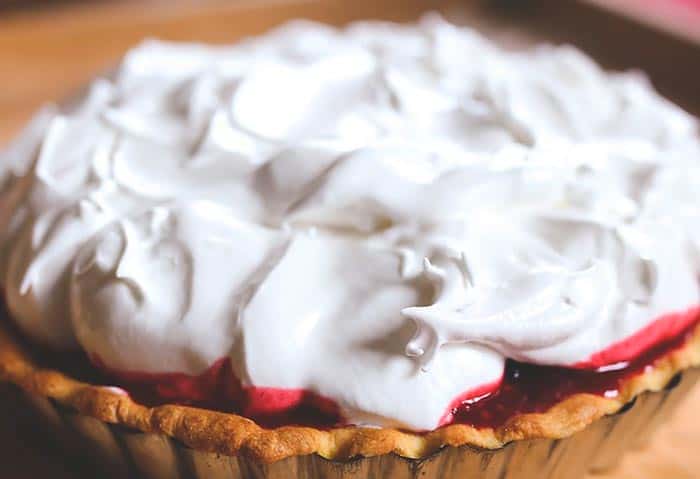 Being full is great. Being full is the opposite of being hungry. Being satisfied is - if things go well - an essential part of our ......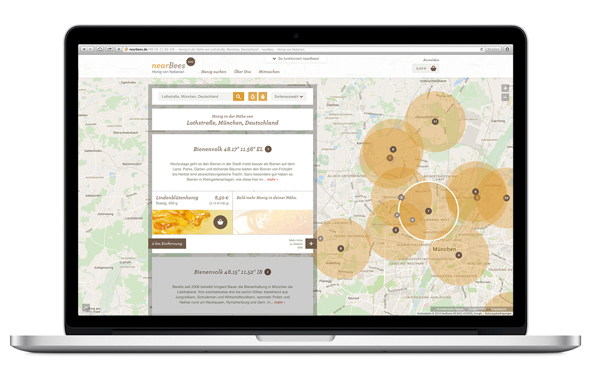 Viktoria Schmidt is a hobby beekeeper. At some point, so many glasses pile up with the home-grown honey on her shelf, that she has an idea: How ......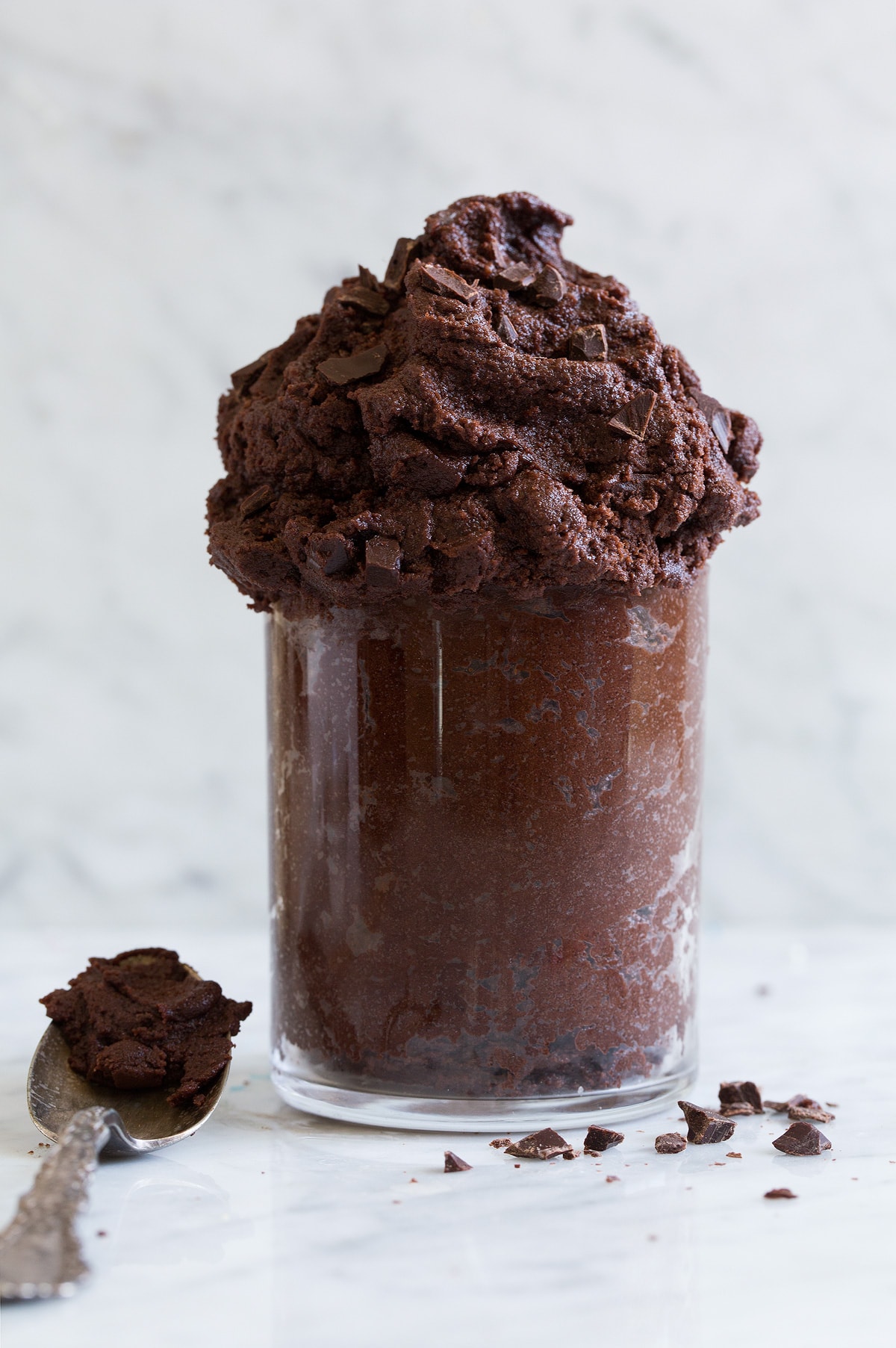 With narrow eyes, my friend bends over to me confidentially. "Come on, you can tell me ..." I'm confused. "Say what?" I ......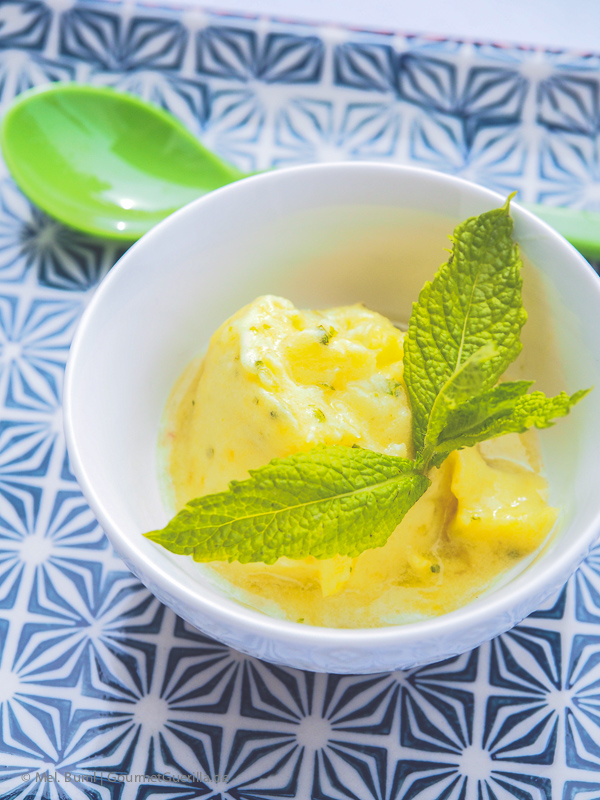 What do you do when, for at least three weeks, a pineapple lives in the home-grown fruit bowl, which is already ripe and ripe....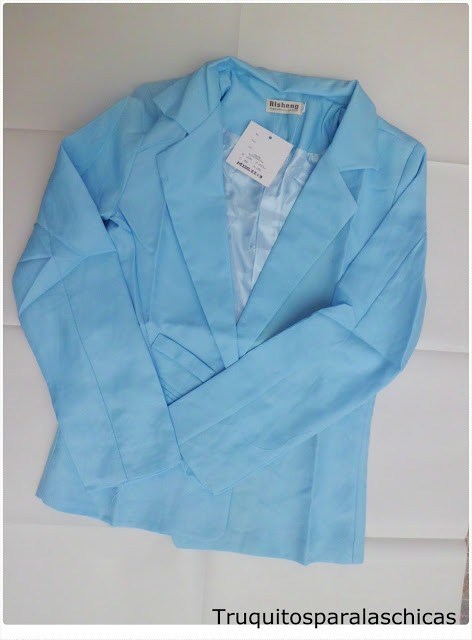 Currywurst in downtown Hamburg can be exhausting if the waitress has no idea. But then the new snack pearl is rock hard....
Before us, the heat flickers on the winding country road. The air conditioning in our rental car whirles at the highest level and blows cold air in my face....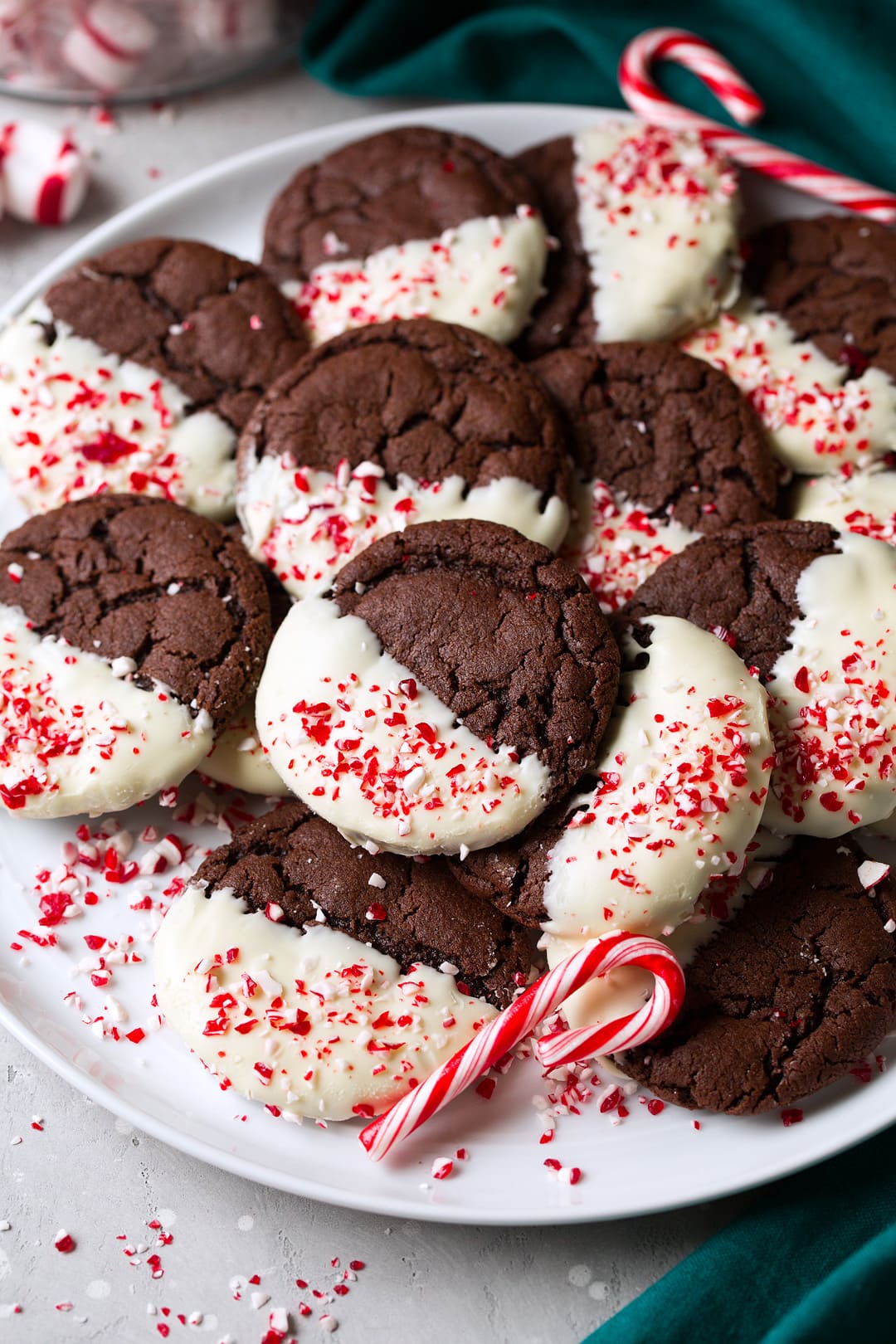 Phones and cell phones at table. A style question....